It seems like everyone wants to have a mobile application. But, does every business really need an app? Will you get the value for your money from a mobile app?
Any business can have an app to promote its services. However, some sectors are better served by mobile apps than others are. In this article, I've attempted to explore the sectors that derive the most value from mobile apps.
All app stores group their apps into a number of categories. Google Play store, for instance, has over 30 app categories including music, art & design, travel, education, books, productivity, lifestyle, among others.
Looking at those categories, you may think that all businesses need a mobile app. This is not to say that apps are segmented to some companies. From our own experience, we believe that the following sectors can do better with a mobile app, especially if all the considerations are put in place.
E-commerce and retail
This is the most obvious sector that does so well using a mobile application. Sales through mobile apps are expected to reach $206.36 billion by the close of 2018.
The suitability of mobile apps for e-commerce emanates from the fact that they increase the probability of users purchasing your products.
The best thing about e-commerce is that it can be within any domain. You can decide to sell electronics, fashion, pet products, pharmaceuticals or books.
Hospitality sector
The hospitality sector is a booming sector with more than $500 billion in value. As a service sector, its competition demands improved customer experiences.
This sector is therefore ideally suited for a mobile application for enhancing the customer experience.
The hospitality sector is also more inclined to offer discounts and loyalty programs, which are well complemented by mobile applications. Through an app, the sector can be able to gather customer reviews from their users for developing more confidence among users.
Media and entertainment
I can bet you know the role that entertainment and media play in our lives. Personally, I listen to music for the best part of my leisure time, and sometimes when I am writing an article like this.
Statistics tell us that on average, smartphone users dedicate 15% of their time on entertainment and media apps, most of which are content-driven.
By content-driven, I mean, these apps rely on content that is added on a regular basis. This could be movies, TV shows, music, sports, news, and more.
Medical health
Healthcare is also a lucrative sector. People are seeking efficiency and more effectiveness in the sector than ever before. There is a rising demand for not only affordable but also accessible healthcare.
A healthcare-oriented mobile application can easily achieve these demands through automation of services such as basic diagnosis.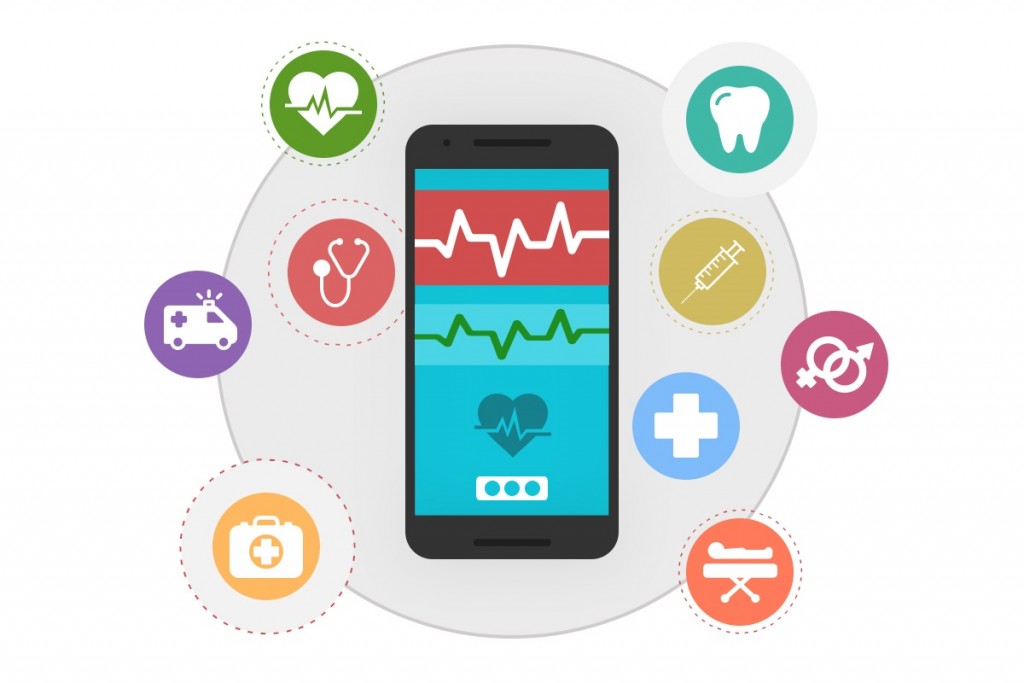 Well-designed mobile apps can be integrated with artificial intelligence to help users conduct self-diagnosis and receive medical recommendations.
Through a mobile app, users can be able to interact with doctors through videos and discuss their pressing health issues with a live person.
Businesses in the health sector can benefit massively from developing mobile applications.
Finance and banking
41% of smartphone usage is devoted to financial activities according to Google. This includes payment of bills, paying fines, money transfers, taking out loans, ae-commerce payments among others.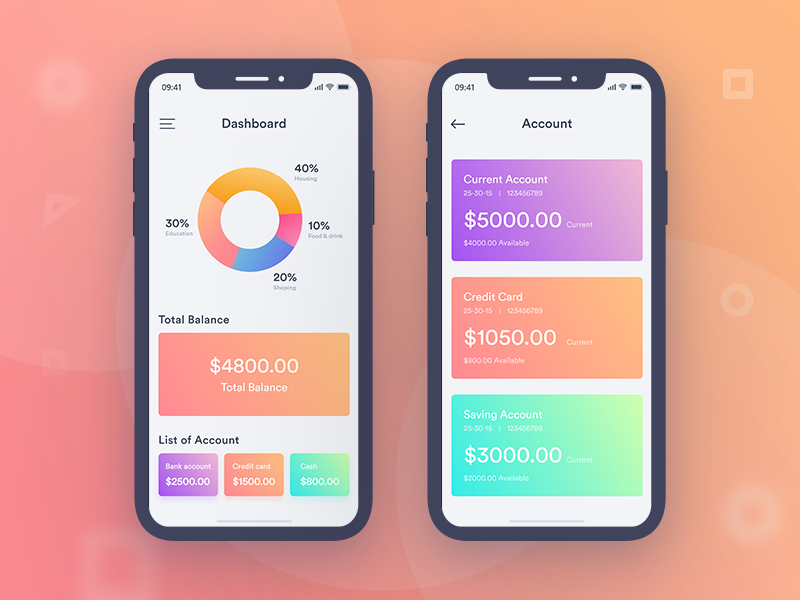 Finance apps can also be developed to cater for daily financial decisions such as checking expenditures, savings, budgeting, as well as account tracking.
There is no doubt that finance business can be well fitted for mobile applications.
Travel and luxury
This behaves more like the hospitality industry. There is an increase in consumer pressure and market competition for the travel sector to provide improved customer experience through optimized technology.
Mobile applications in this sector are designed to perform tasks such as hotel book, flight ticketing, travel arrangements, as well as travel-related news.
Mobile apps for the travel and luxury industry make it easy for the involved businesses to attract more customers. They do that through the provision of videos and pictures of different travel destinations that can lure users to travel more.
Education
Education is a basic human need. It is no wonder Google Play store had more than 80,000 education-oriented applications by 2015. Perhaps there are more today.
Like health, people are increasingly demanding more accessible and affordable education. Conventional education outlets tend to provide outdated skills.
Providing short and relevant skills is mainly possible through mobile apps.
It is easier to provide online courses and other short skills through a mobile application than it is through even a website.
Conclusion
If you operate within the above industries, you perhaps need an app. But, developing an app for your business is subject to some other considerations. At the same time, simply because your industry is not mentioned does not mean that you an app cannot serve your needs.
In this article, we looked at the industries that are popular in the mobile apps space.
You may want to make the consideration especially if your competitors already have applications that are generating more value for them.
Your choice to get a mobile application depends on your users and your business goals. More people demand to access what they need in a click of a button, which is not easy with a website.
Moreover, with a mobile application, your business may be able to break new grounds and grow faster than your competitors.